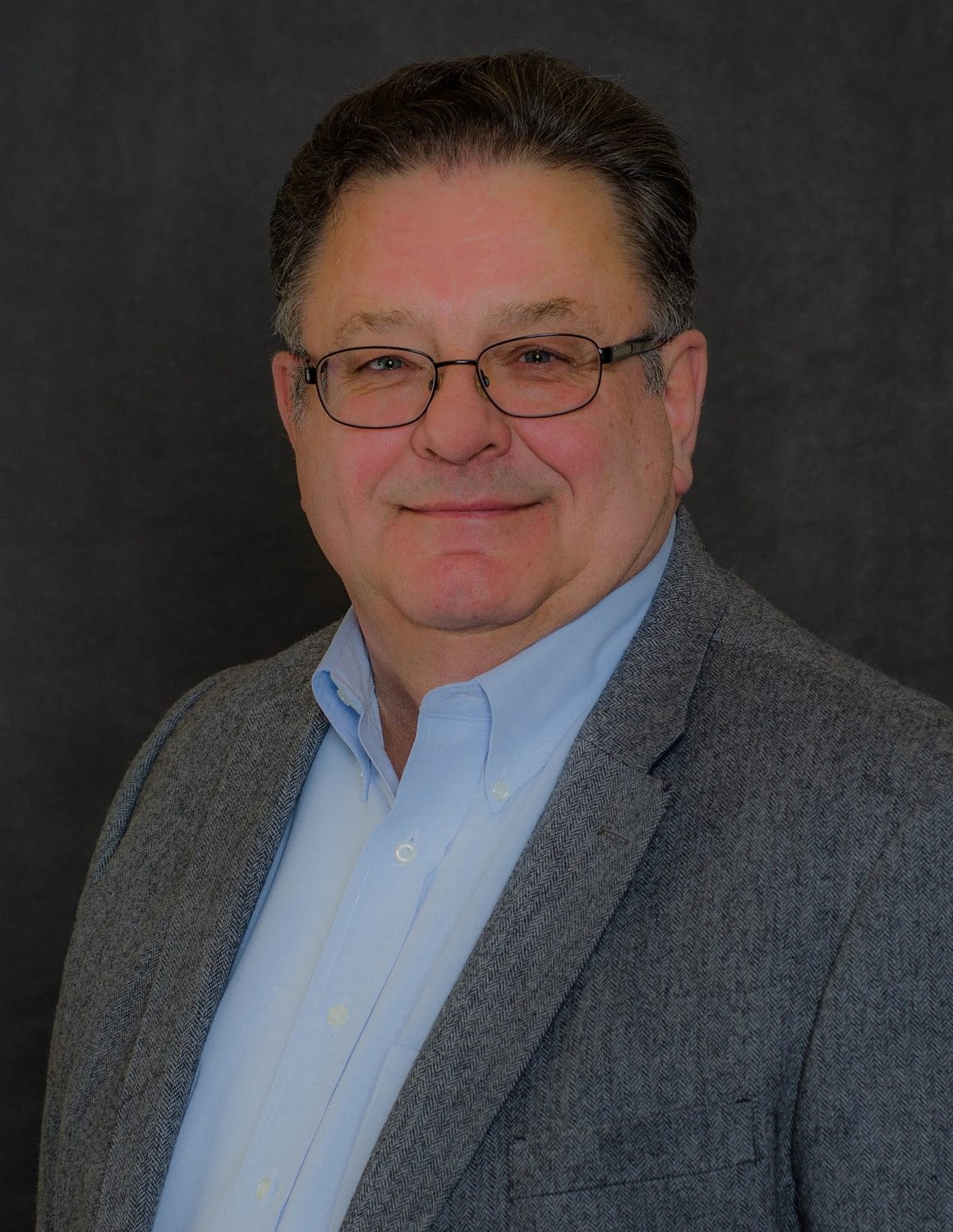 Ralph D. Bultman
CPAPFS, CLU, ChFC, Vice President and Treasurer of BFS
Ralph has over 35 years experience in the financial services industry. Prior to starting BFS with his wife Mary Kay, Ralph served as Director of Financial Planning Services for Godfrey & Kahn, S.C., a major Milwaukee law firm. He began his career as an auditor at Arthur Young & Company and also spent five years with MGIC Investment Corporation.
Ralph is a member of the American Institute of Certified Public Accountants (AICPA), Wisconsin Institute of Certified Public Accountants (WICPA), and the Milwaukee and Waukesha Estate Planning Councils. He is a graduate of the University of Wisconsin-Milwaukee.
He truly enjoys studying insurance and estate planning solutions, travel and spending time with his family, including his 4 grandchildren.